Mayuri
"
Idiot. I was born from everyone's Spirit power. Of course I don't hate you.
From the time I was I born, I loved you.
[1]
"
Basics
Origin Name
万由里
Other Names
<Judgement>,

마유리

(official transliteration)/

만유리

(free translation)
Height
154
Weight
36kg
Eye Color
pink
Hair Color
gold
BWH
80.4\63.7\89.8[3]
CV
Sora Amamiya
Moe Points
Holy Angels / Cherubim, Yamato nadeshiko, Blond long straight hair, side ponytail, White hair accessories[4], Earrings, Akkarin, Sailor uniform, Pink Handbag and pendants, Black silk stockings, over-knee socks, Absolute Terror Field, wings, navel exposed Astral Dress, secretly jealous, ruthless judgement machine, underdog
Birthplace
Tengū City (

天宮市

)
Scope of activities
Tengū City
Status
In the movie: Spoiler:

Disappeared.


In the mobile game: she's still observing whether the player is qualified as a Spirit Power container, players can make a daily dating and mainline dating with her.
relative characters
Shido Itsuka

Mayuri (万由里) is an exclusive character appearing in Date A Live Movie: Mayuri Judgement and related light novels. Her real identity is to confirm whether Shido is qualified as a spiritual container.
Character Design
Human Form
A young, beautiful girl with long blond straight hair, a side ponytail and pink eyes.
Spirit Form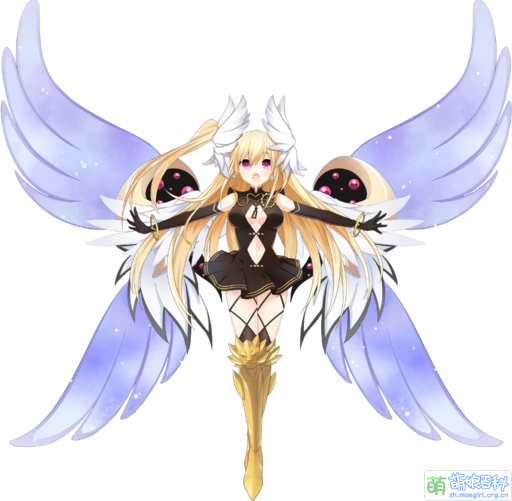 See also
References