User talk:xctan
Hello, dear Xctan! Welcome to Moegirlpedia!
Moegirlpedia is a wiki website about "ACGN" (Anime/Comic/Game/Novel) --
From the Maintenance Group of Moegirlpedia
What's more: You can use the button [edit] in the upper right corner to edit this page. Click on the button [My Preferences] in the upper right corner of this page to change your personal preferences. Click on your avatar to [Upload a new avatar].

--Moegirlpedia Girl (talk) 09:36, 31 July 2017 (CDT)
Thanks a lot!
Thank you 4 moving my bad article DATE A LIVE to Draft! Let's make en Moegirlpedia better together!~ --Ryouba, at 09:53, 13 June 2017 (CDT)
External links don't need Chinese Moegirlpedia link
THX 4 your contributions to English Moegirlpedia! If you want to get to another language of Moegirlpedia, just click 中文 or 日本語 at the left bar, but please don't write in the ex links. Thank U.--KurokiriG18:53, 15 June 2017 (CDT)
Tip: The namespace "Draft" is not allowed at moegirlpedia!
Please move Draft:DATE A LIVE to somewhere else soon. I'll call sysop (or patroller? I don't know clearly) to delete it later. —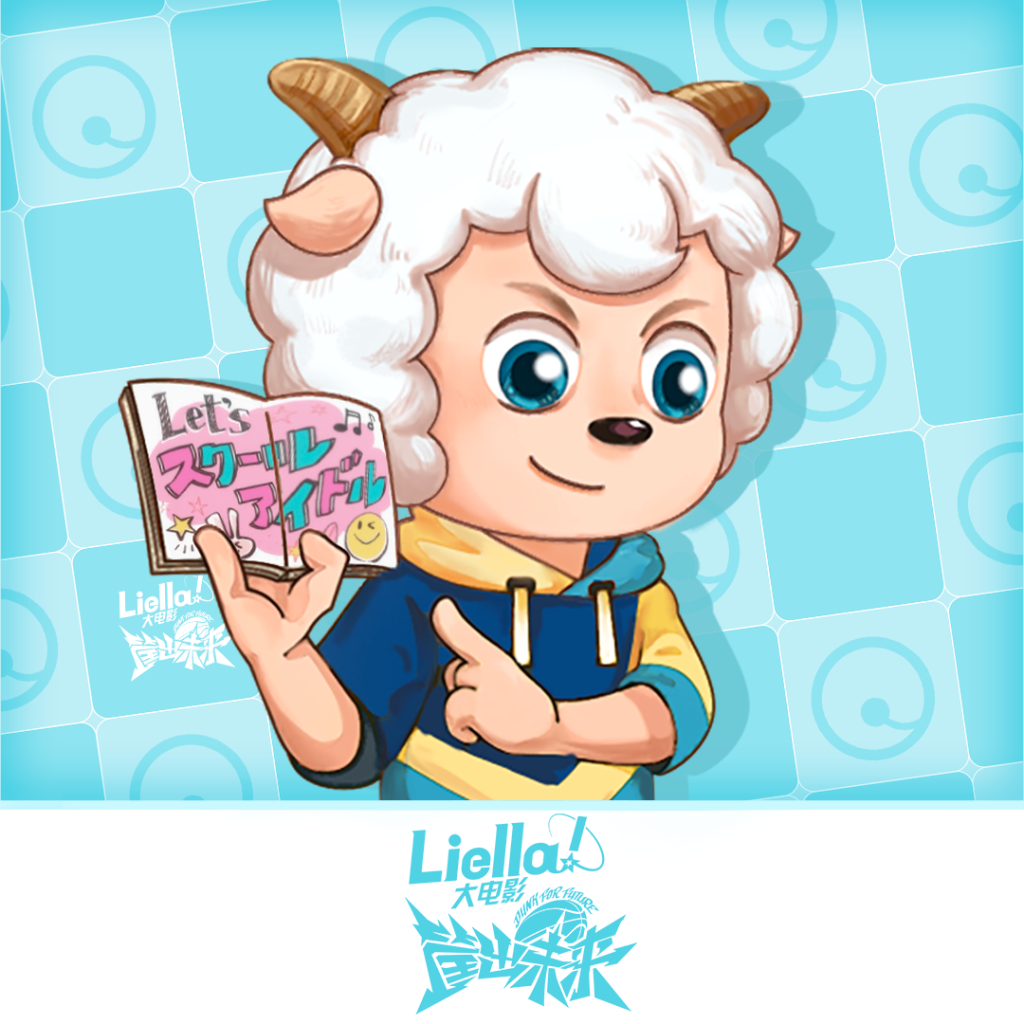 Honoka55(Message me·My contributions) 04:27, 16 June 2017 (CDT)
Give you a barnstar!
The Tireless Contributor Barnstar
Thank you for creating so many topic templates and enriching them tirelessly!
Otsukare-sama Deshita!
—

Honoka55

(

Message me

·

My contributions

) 20:10, 20 July 2017 (CDT)